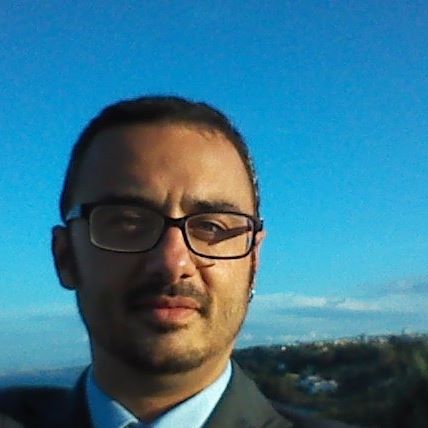 My name is Marco and I'm an online Italian teacher from Italy. I have been giving high quality online Italian lessons using Skype for years. My online Italian lessons have helped learners from all over the world to become better language users.
Originally I graduated in Social and Economic Sciences, I worked as an employee in logistics and communications companies. Later I discovered my true calling as an Italian language teacher. I started collaborating with some associations providing language classes to foreigner living in Italy. My interest in teaching Italian as a Second Language increased and I decided to become a professional teacher.  I'm Ditals (Teaching Italian as a Foreign Language certification of Università di Siena) certified to teach Italian to adult foreigners.
When, studying English, I tried first time distance lessons on skype, I was really satisfied with this way of learning a language. So, years ago, I decided to train myself providing these kind of online classes.
I have taught students of many countries all over the world. My preview experiences help me providing business Italian classes.
I love my job and I really love to teach online. It is an incredible way for me to learn every day many things about my students' cultures.
I live in Isernia.
Isernia is a town of approximately 20,000 inhabitants  located about 2 hours from Rome, within the region of Molise.  Away from the most frequently travelled routes, Molise holds great historical and natural wealth; an authentic region: the real Italy.
My life
I am a dedicated person with a family of four.  In my free time I like gardening and woodworking. I enjoy reading, and the knowledge and perspective that my reading gives me has strengthened my teaching skills and presentation abilities.